Podcast
2021-06-18 Nerd Roundup!
How to become a failed internet billionaire, measuring the mass of a minus sign, free classic art, how to properly use SO, and the coming invasion of brown dwarfs in exobiology, all on this week's Nerd Roundup.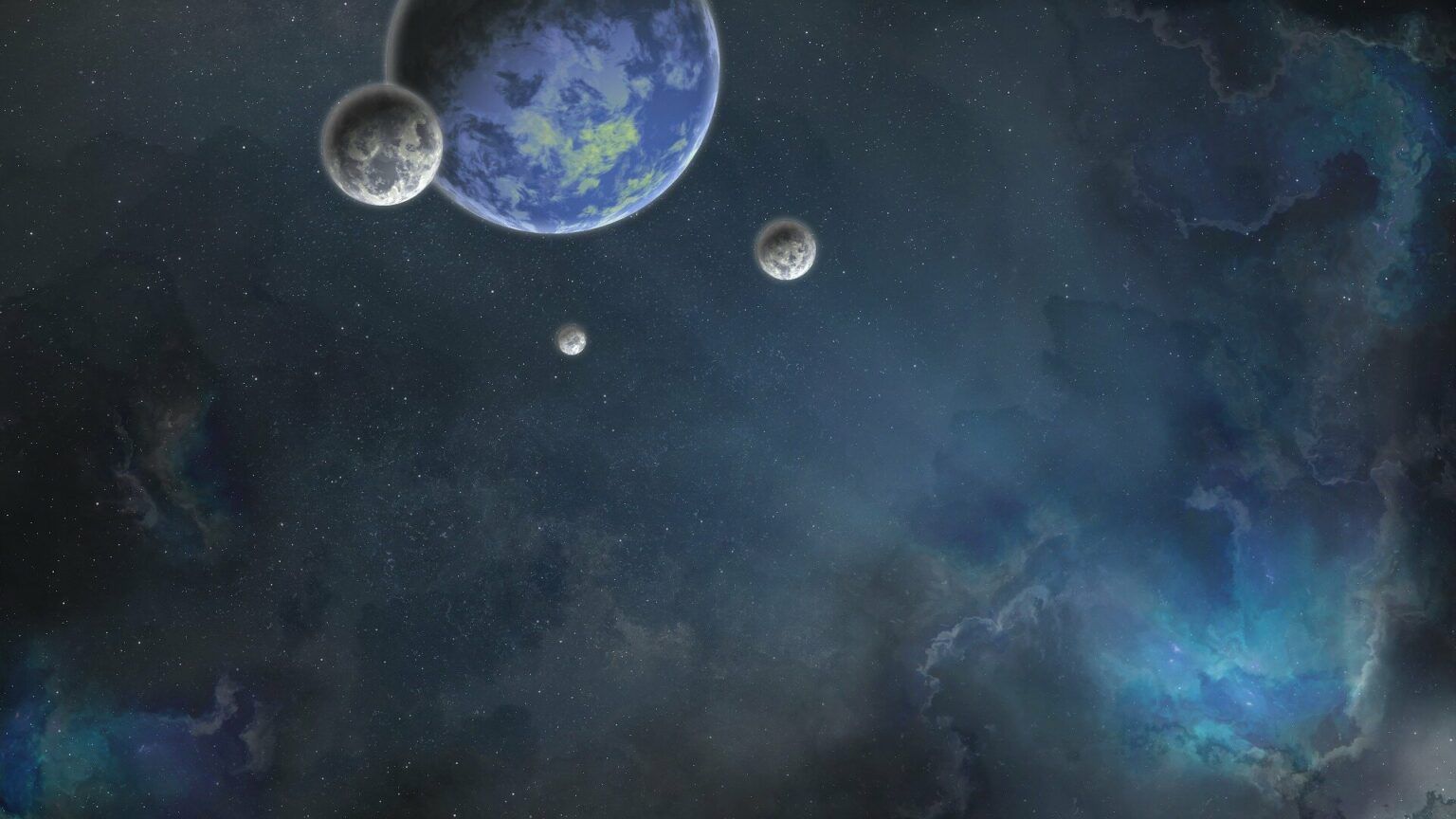 James Grenning leads the roundup today and because we didn't have a lot of people, we had time to dig some little snippets of code out and talk about how and why they are structured the way they are.