Podcast
2021-11-26 Nerd Roundup!
New propulsion systems that can reach Jupiter in four weeks, NFT pirates, custom split keyboards, Amazon's new JSON format, and holographic cameras, all this week on the roundup.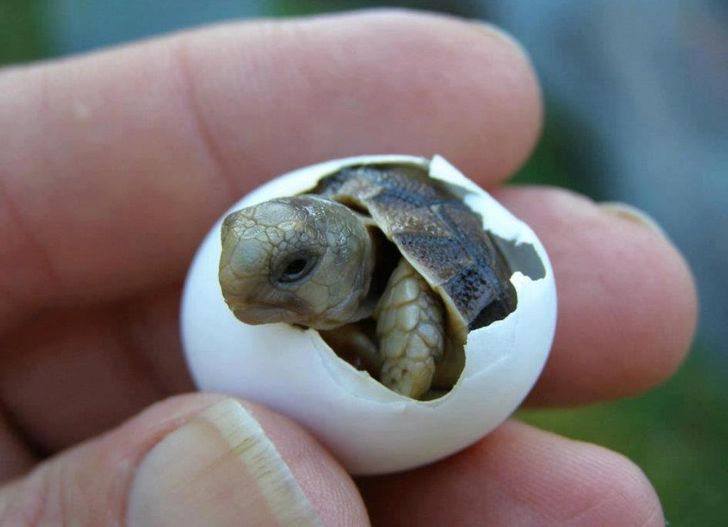 This week we're celebrating Thanksgiving in the U.S. and we had our Token Canadian, Scott Ambler, along with Jon Kern. I thought at first it would be a solo podcast, but it quickly turned into the usual back-and-forth nerdy fun. Very cool.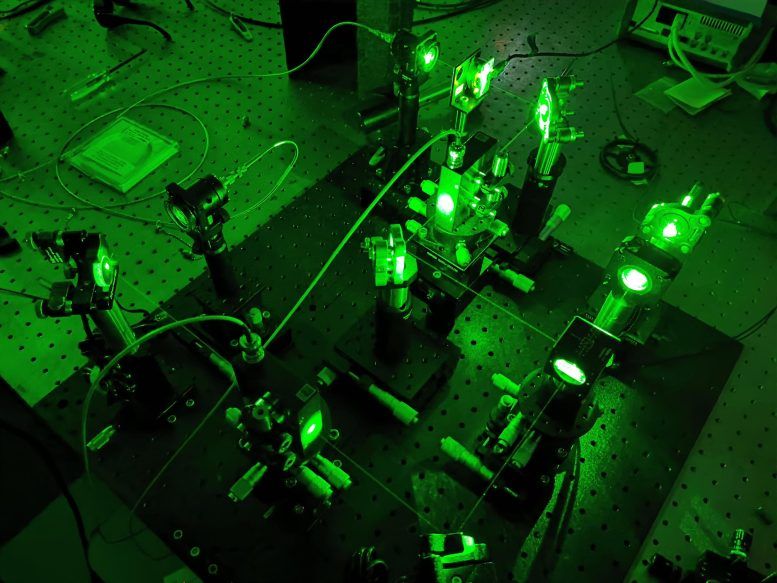 What a roundup! We talked about everything from Magic Negros to Gattica and banking with COBOL. It was a great show to kick off the holiday weekend.