Video
2022-01-07 Nerd Roundup
Exchange Server 2019 has an update bug that defies understanding, 777 pilots almost follow flight director into the ground, getting hamsters drunk, and more this week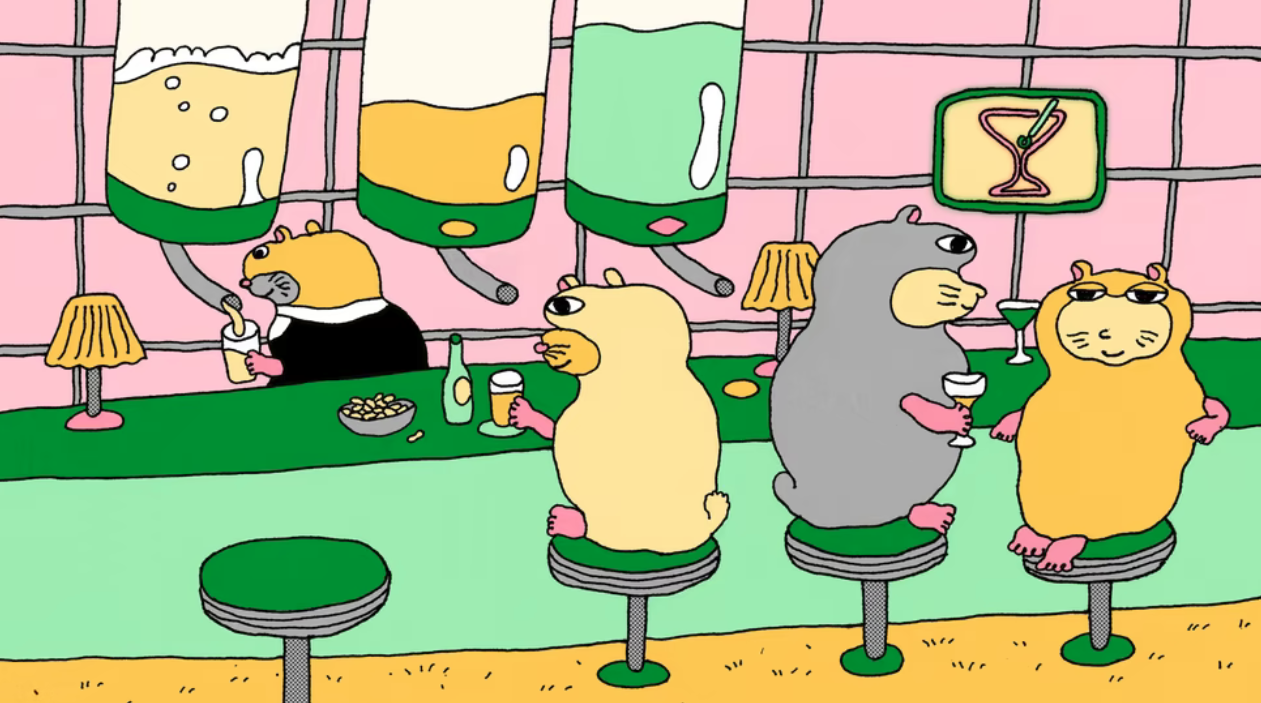 Our new home on Discord is kicking ass, we've got some great tech stories, and Jon Kern dropped by to go over the news. The NASA Hall-Effect lifter for electrostatic levitation on planetary probes and my essay on TDD/ATDD and cross-checking were especially nerdy. Don't miss out on the story about coding in machine language in the 1980s on the TRS-80 CoCo! Good memories.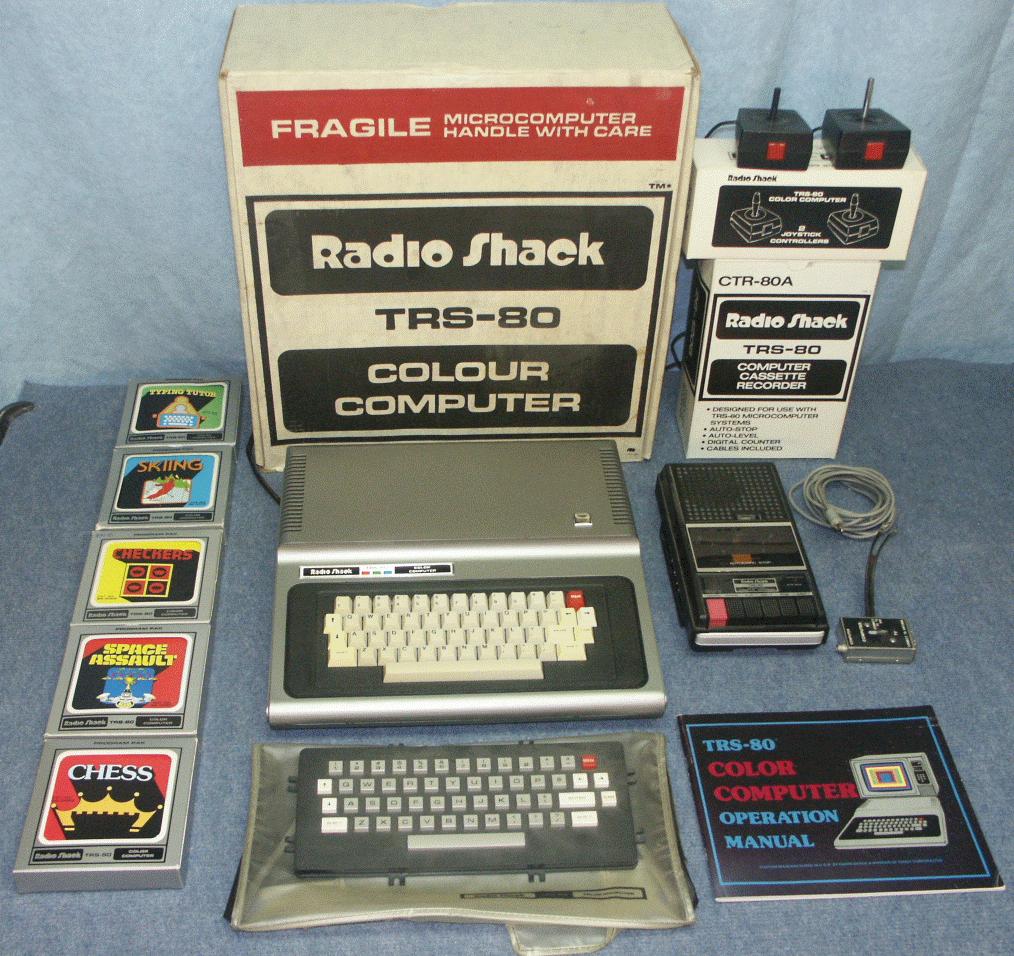 There were a lot of great stories, but I have to call my favorite as the open question on HN "How do you build a house to last 1,000 years?" For whatever reason, it's a thought experiment I've been kicking around since my teenage years, probably because there are so many interesting angles to the question.
Far, far too many cool tech stories and not enough time!