Podcast
2022-01-21 Nerd Roundup!
We covered half-a-dozen really cool programming articles this week, along with the usual silliness of selling your farts online and teaching goldfish to swim.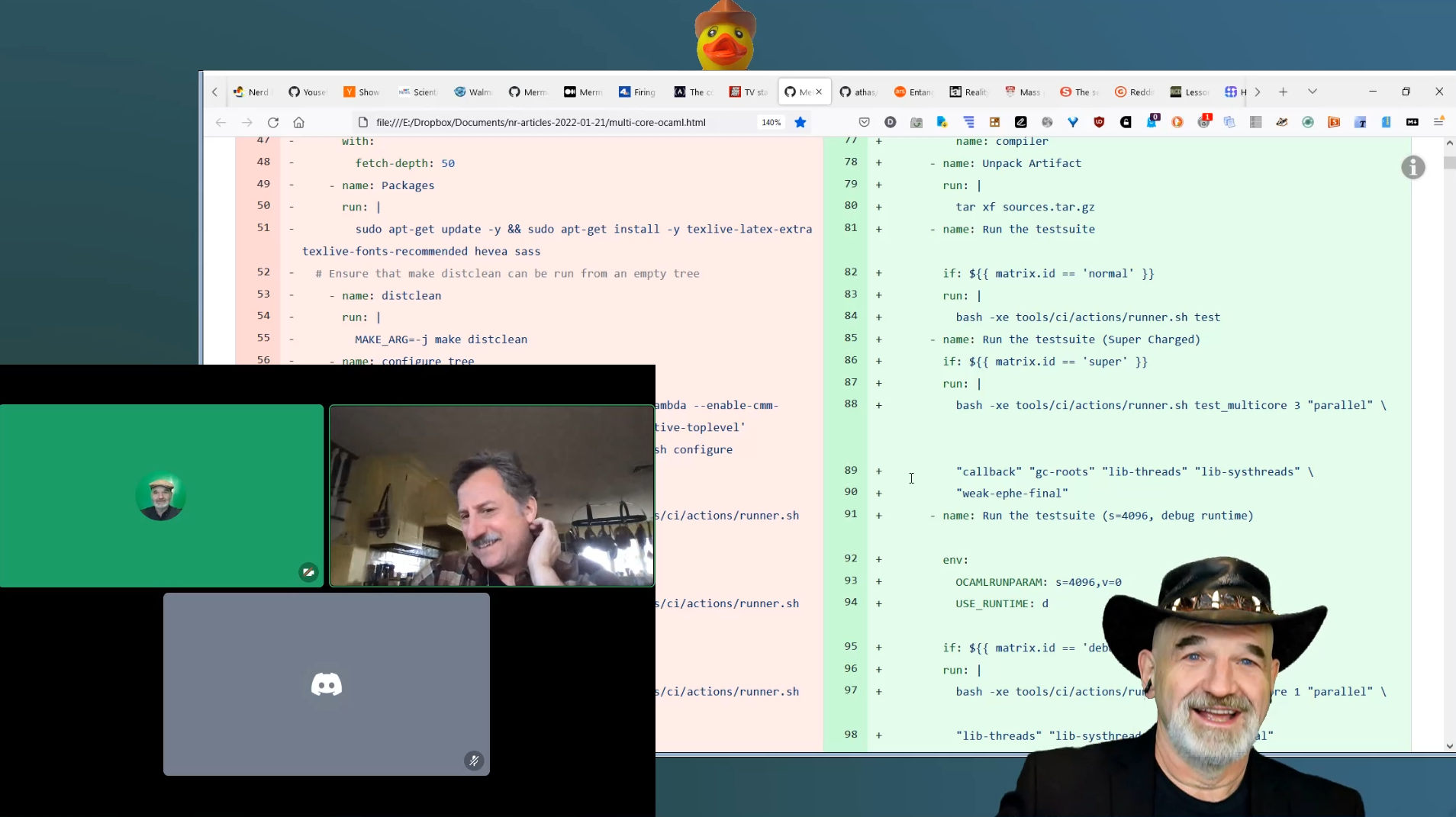 As you can see in the video, we're continuing to have hooting, hooting, hella time playing around with using Discord as a real-time streaming/messaging platform. This week we started allowing server members to drop by live during the podcast. Once we get all of those bugs worked out, hopefully we can add real-time chatting and feedback from the community!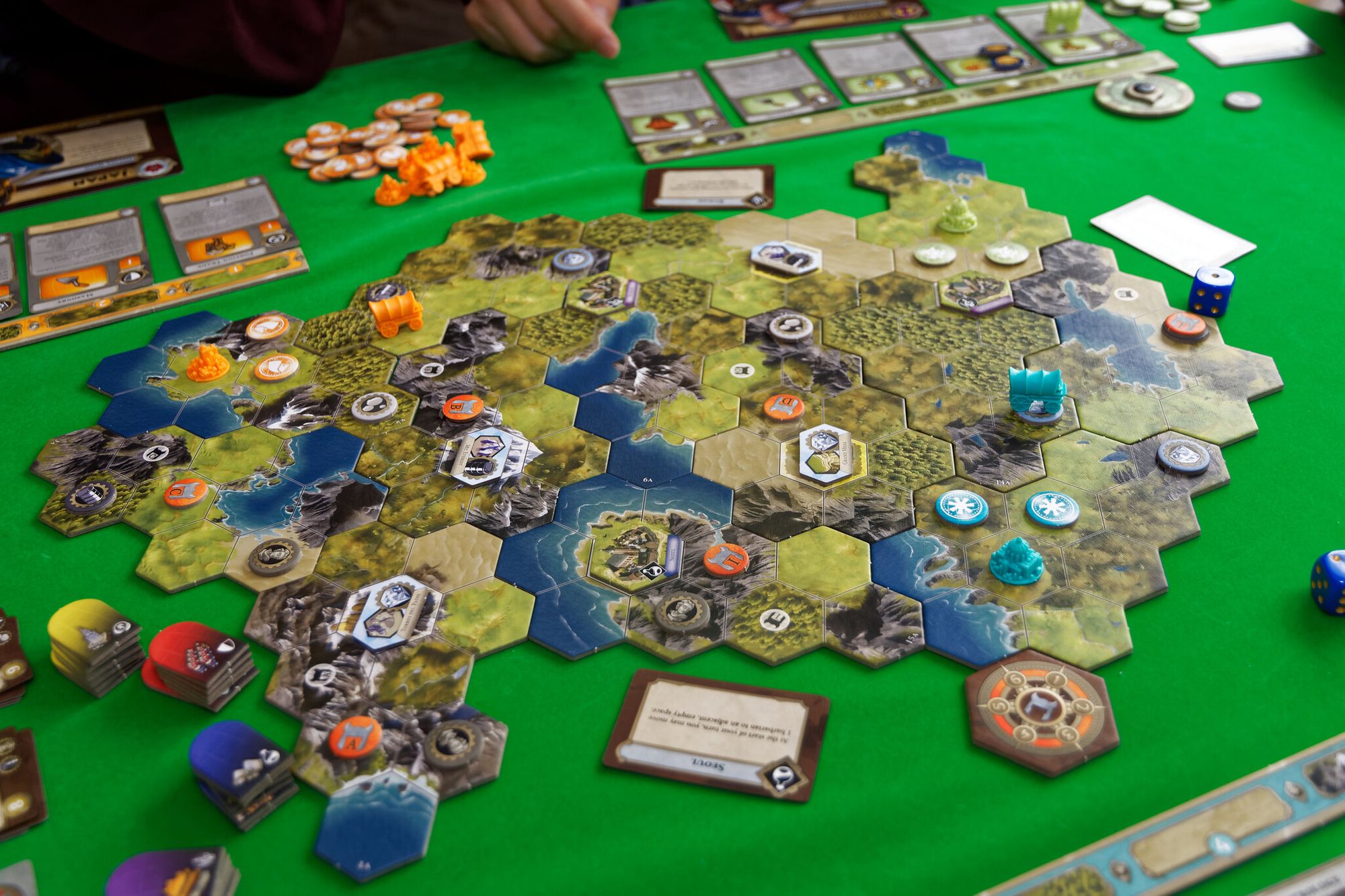 Two stories I'm still thinking about: CRDTs on Matrix, and web3/blockchain allowing gamers to get paid for playing games. The next decade is goiing to be a really cool future in tech!