Commentary
2022-03-18 Nerd Roundup
When the going gets tough, the tough get going. I have no idea what that means. Perhaps the Nerds do!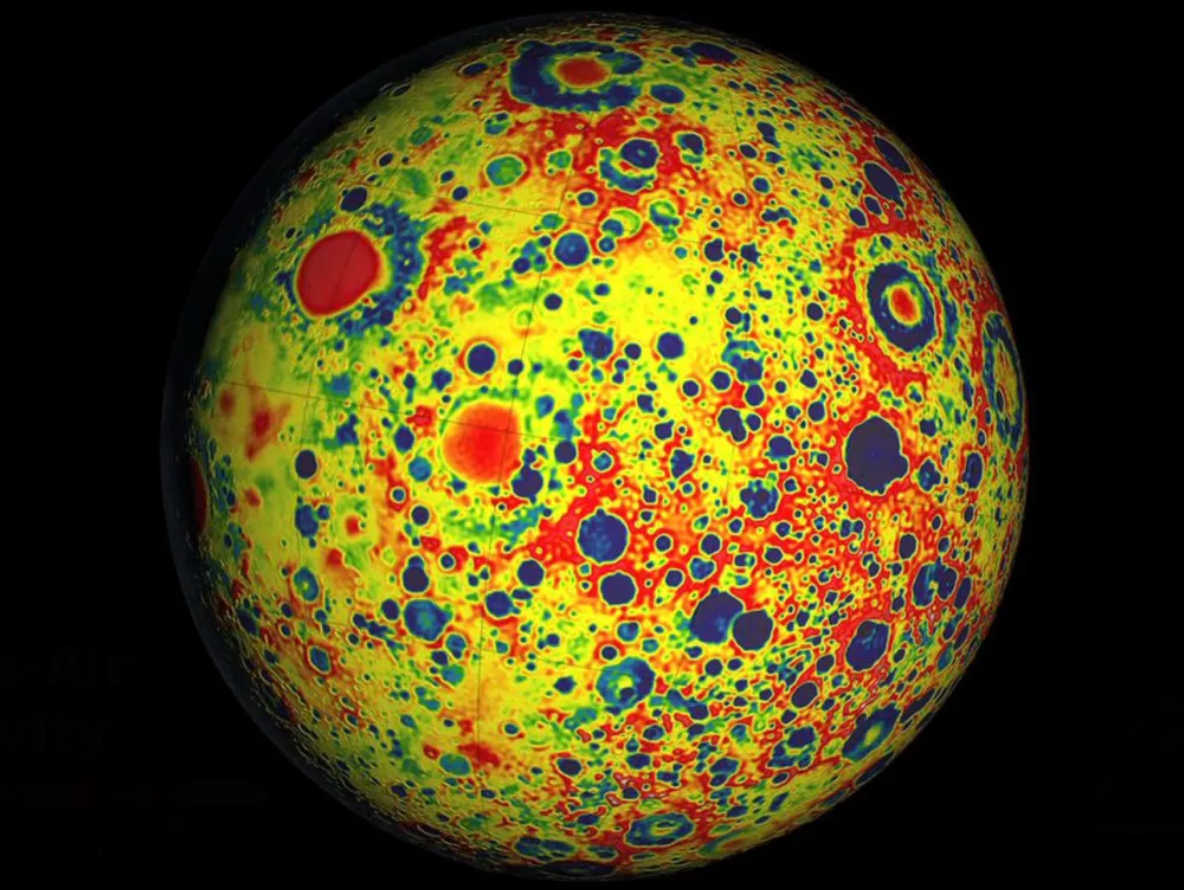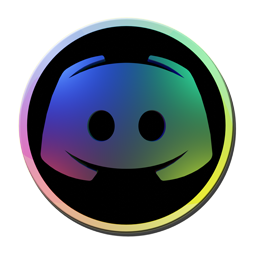 We had a complete failure of the remote audio this week, but we had a great roundup anyway!
If you're interested in the tech we discussed, here are the links. Drop by our Discord to chat more.