Podcast
2022-04-1 Nerd Roundup!
Why can't they build cars in sprints? The technical details of abstractions in programming. Volcanoes on Pluto. Time to shout it out: build less software!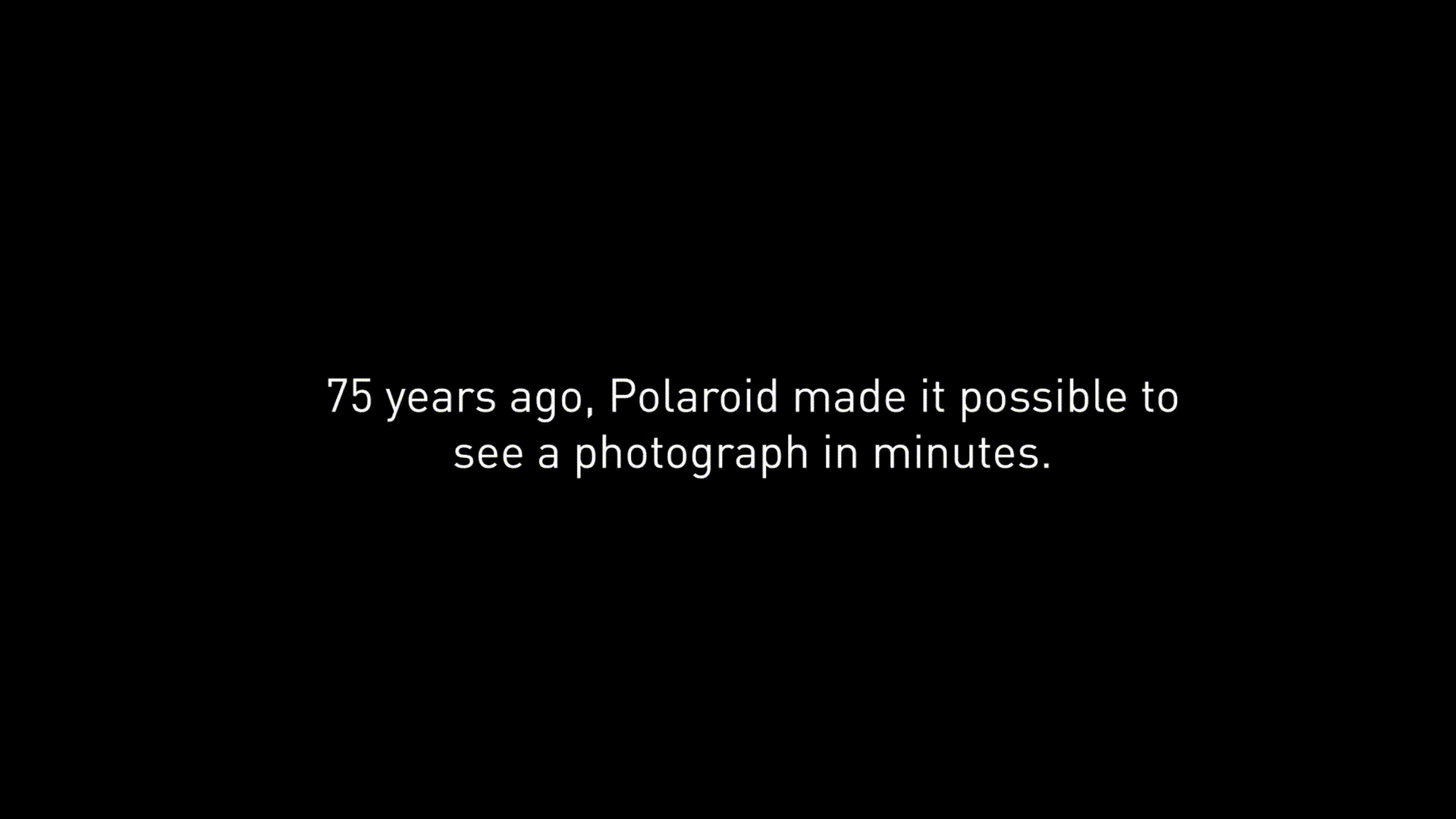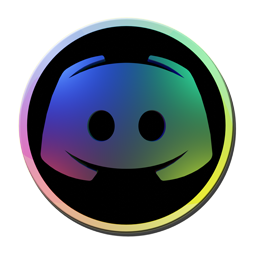 We had a great roundup this week with Greg and Jon. We had so much fun we ended up running a bit long. This week had one of the better essays I've seen on abstractions in programming language design, and a link to a super cool video about how Tesla uses XP practices to build hardware at software speed. Fun stuff!