Podcast
2022-04-15 Nerd Roundup!
The Rock Band of Theseus, solar's on-demand problem solved, multicomputation: the fourth paradigm, AI Transformers, color night vision, and more this week on Nerd Roundup!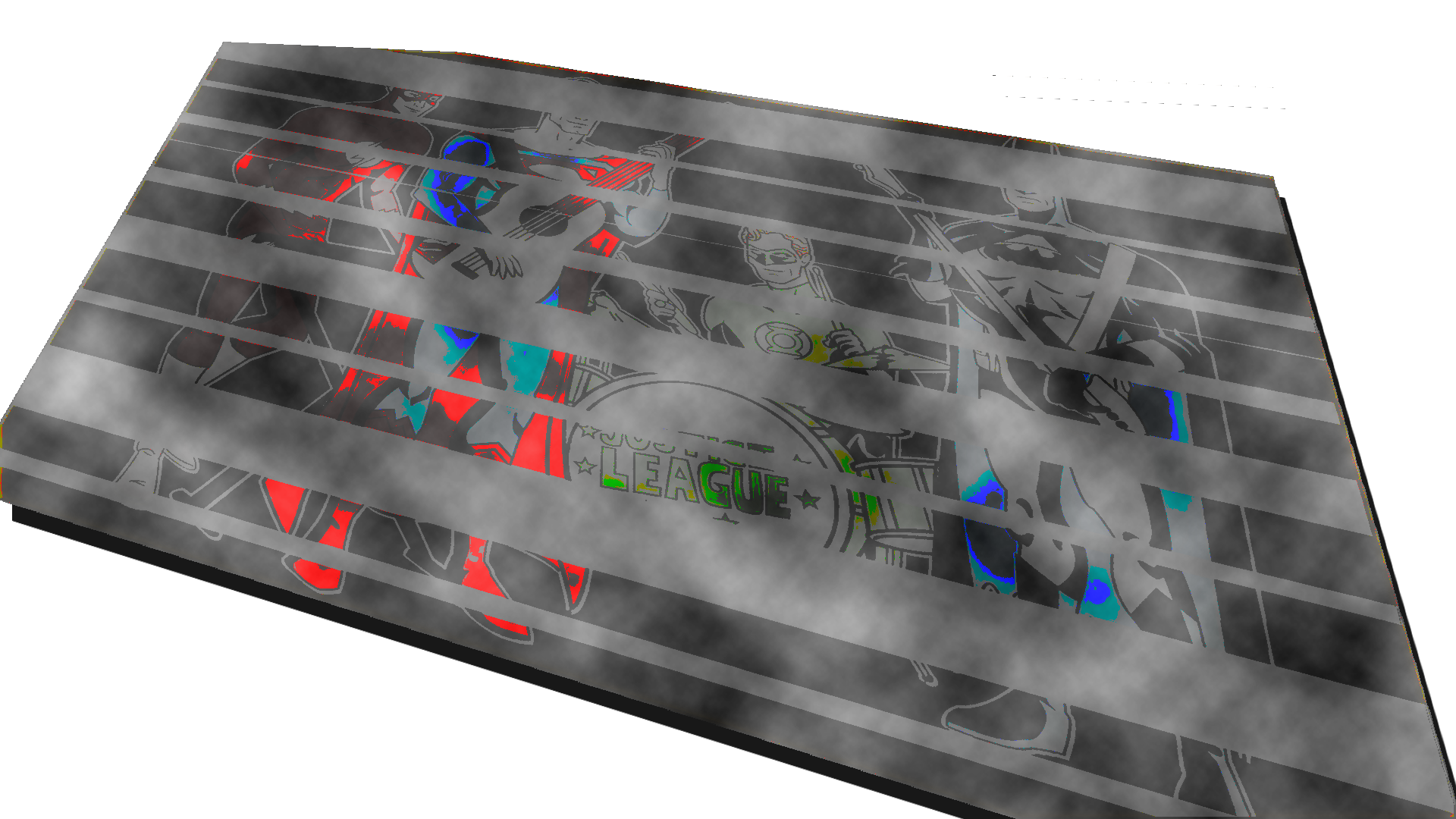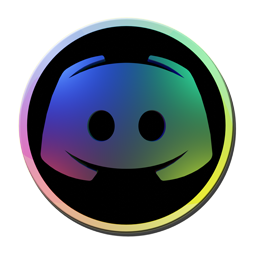 We had a lot of fun this week with Greg Young visiting, folks on the text channel, lots of nerdy news, and the usual shenanigans.