Podcast
2022-04-22 Nerd Roundup!
This week we've got pointer provenance in language design, leasing your dog like you do cellphones, learning message queueing from scratch, DIY Oreo research, abandoning serverless compute, and more!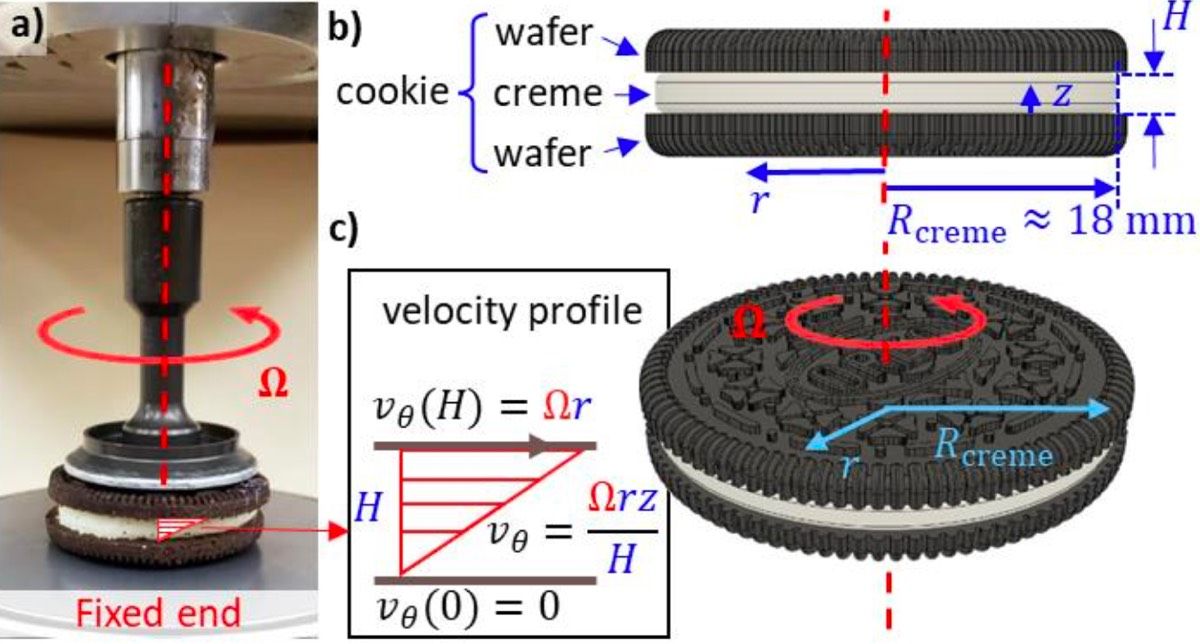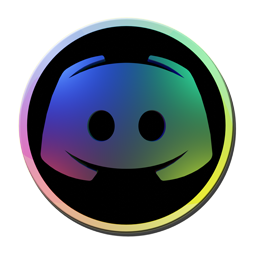 Greg Young was our guest, we had a couple of people in the texting room, and tons of nerdy topics to review. It was a fun time.