Podcast
2022-05-06 Nerd Roundup!
What is the boundary of your application? Does working remotely happen creativity? Sim City for information warfare and more this week on Nerd Roundup!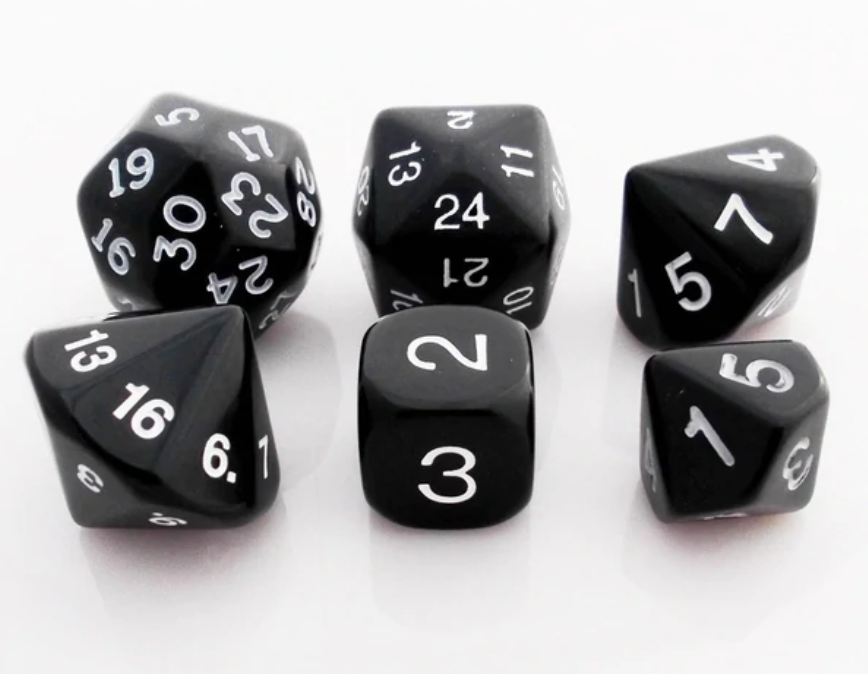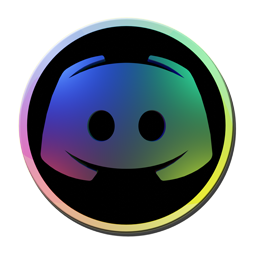 This week we had Greg Young and Jon Kern as guests. James Grenning did a drive-by from his horrible summer which involves fishing and having fun in the sun. It was an enjoyable hour.