Video
2022-01-28 Nerd Roundup
Did you know that the dinosaurs died in June? That scientists are working on the first programming language for quantum computers? This, spacetime microscopes, and more on this week's Nerd Roundup!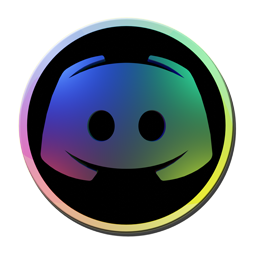 Discord had a very rare crash this week, and several guests couldn't make it, but we made up for it with some of the most nerdy stories of the year so far.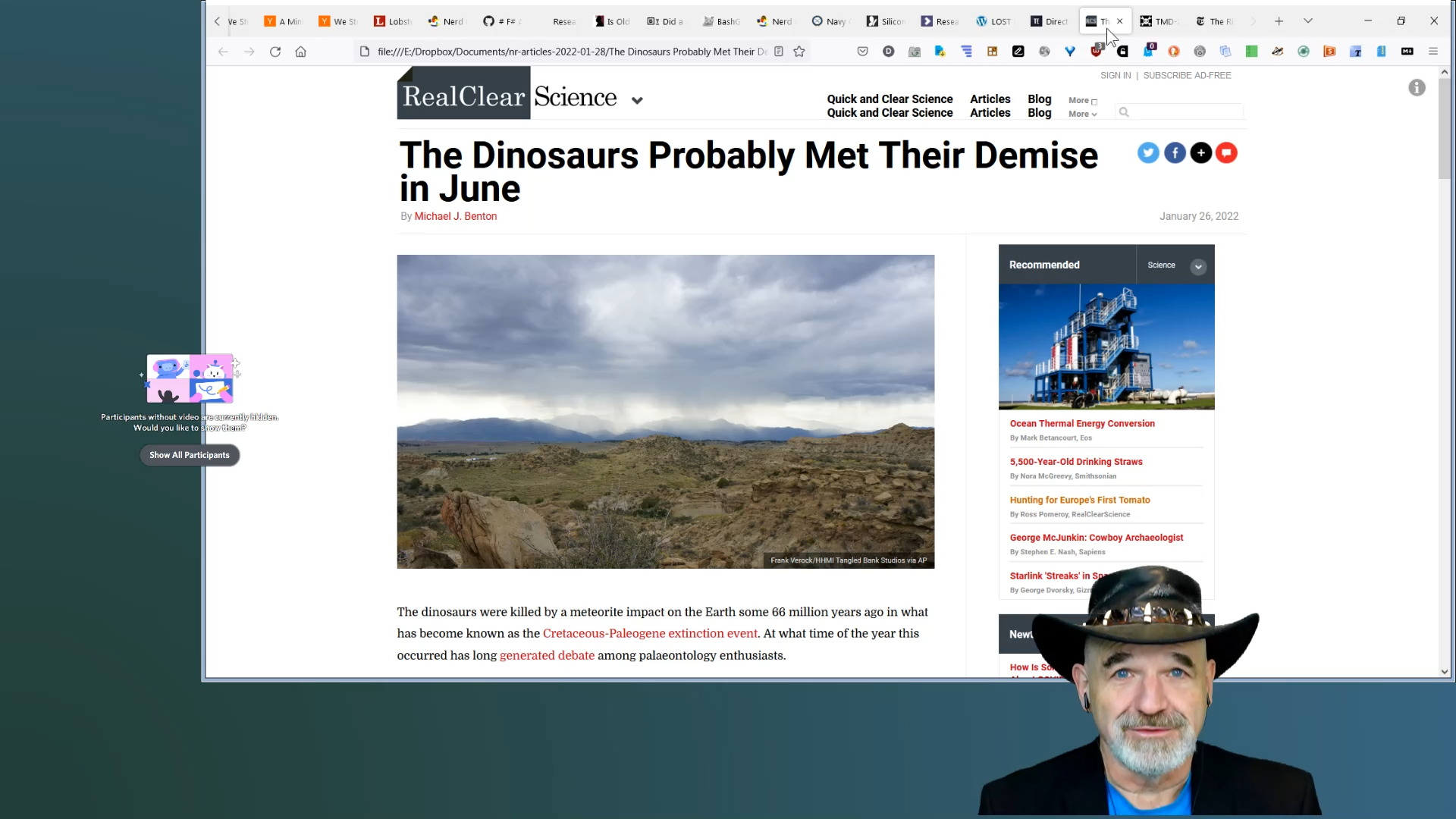 Is old music killing new music? Is gravity truly quantum? If so, what's the theory look like? Both questions seem to have an answer of "yes", but we're still working through the details. Exciting times to be a nerd!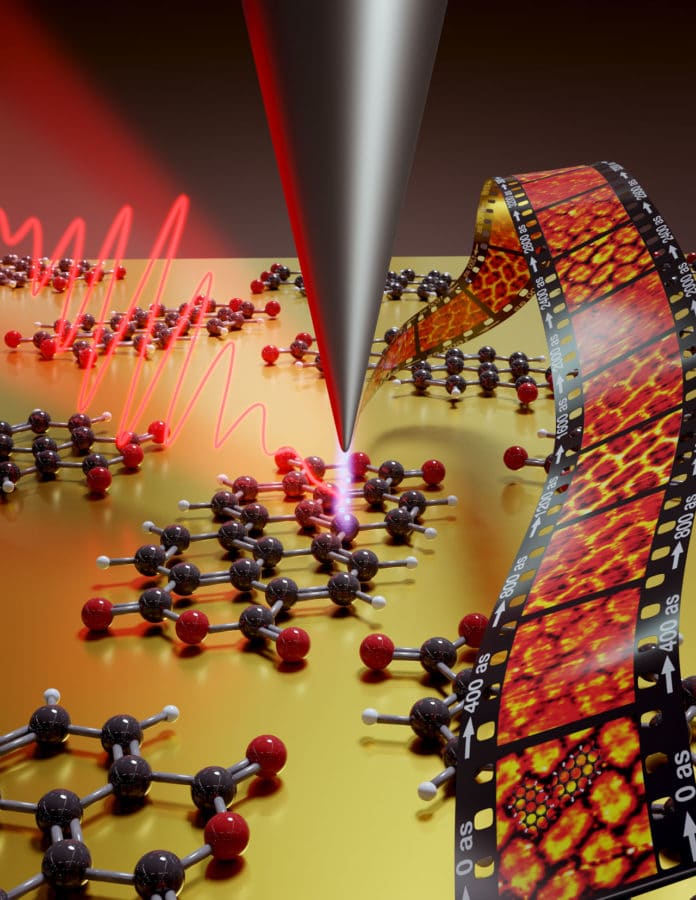 * Microscope not included