Podcast
Saint Thomas Aquinas 2 of 4
Aquinas took the theological principles of faith and combined them with the philosophical principles of reason from Aristotle. He is ranked among the most influential thinkers of medieval Scholasticism.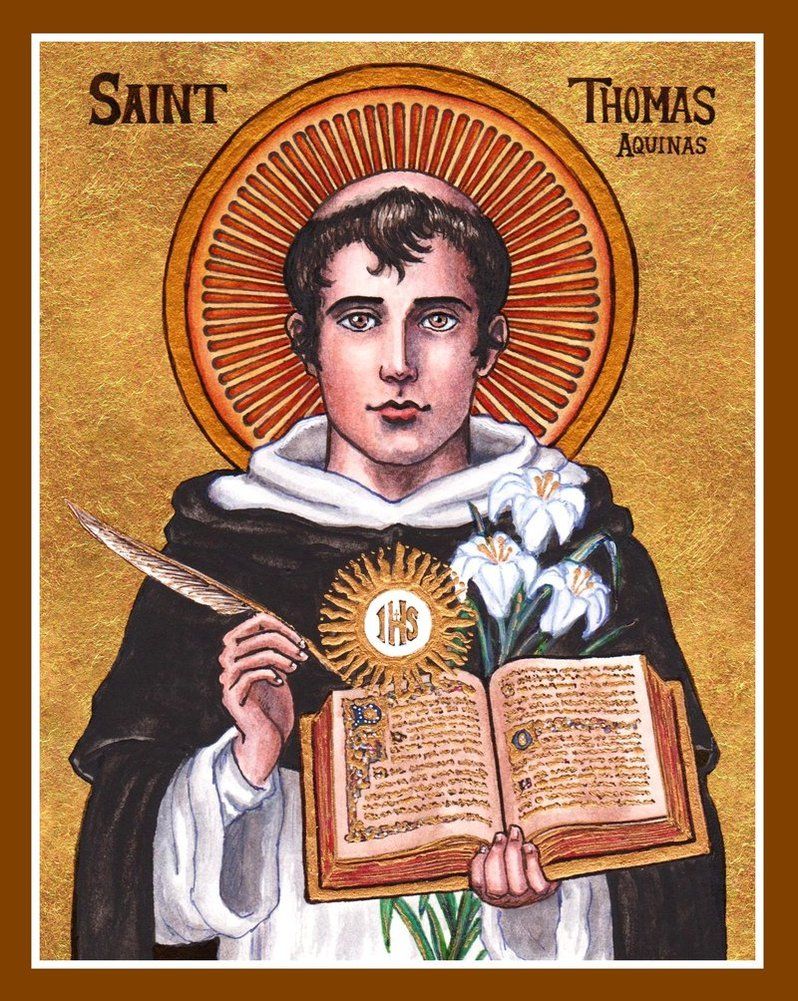 These podcasts are also available on archive.org. This is an educational not-for-profit reproduction.
I love these quick biographies of famous thinkers I believe they deserve more attention. Why not learn from the smartest people in history thinking about the most important questions sharing their thoughts in an hour or so? It's a crime not to do so.