Fun
We're Testing Discord
If you use Discord, drop by our server! We're trying to figure out whether Discord will work better than all the other ways we keep chatting and sharing stuff.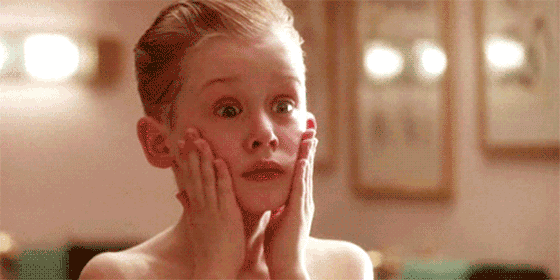 Who knows? If it looks good maybe we can do live chat, coding code-review live streaming, and more.
The test will last anywhere from 2-6 weeks. Here's the link.