Podcast
2021-06-11 Nerd Roundup!
Donkey hookups, the Game of Science, taming zebras, and deconstructing quantum jumps, all on today's Nerd Roundup!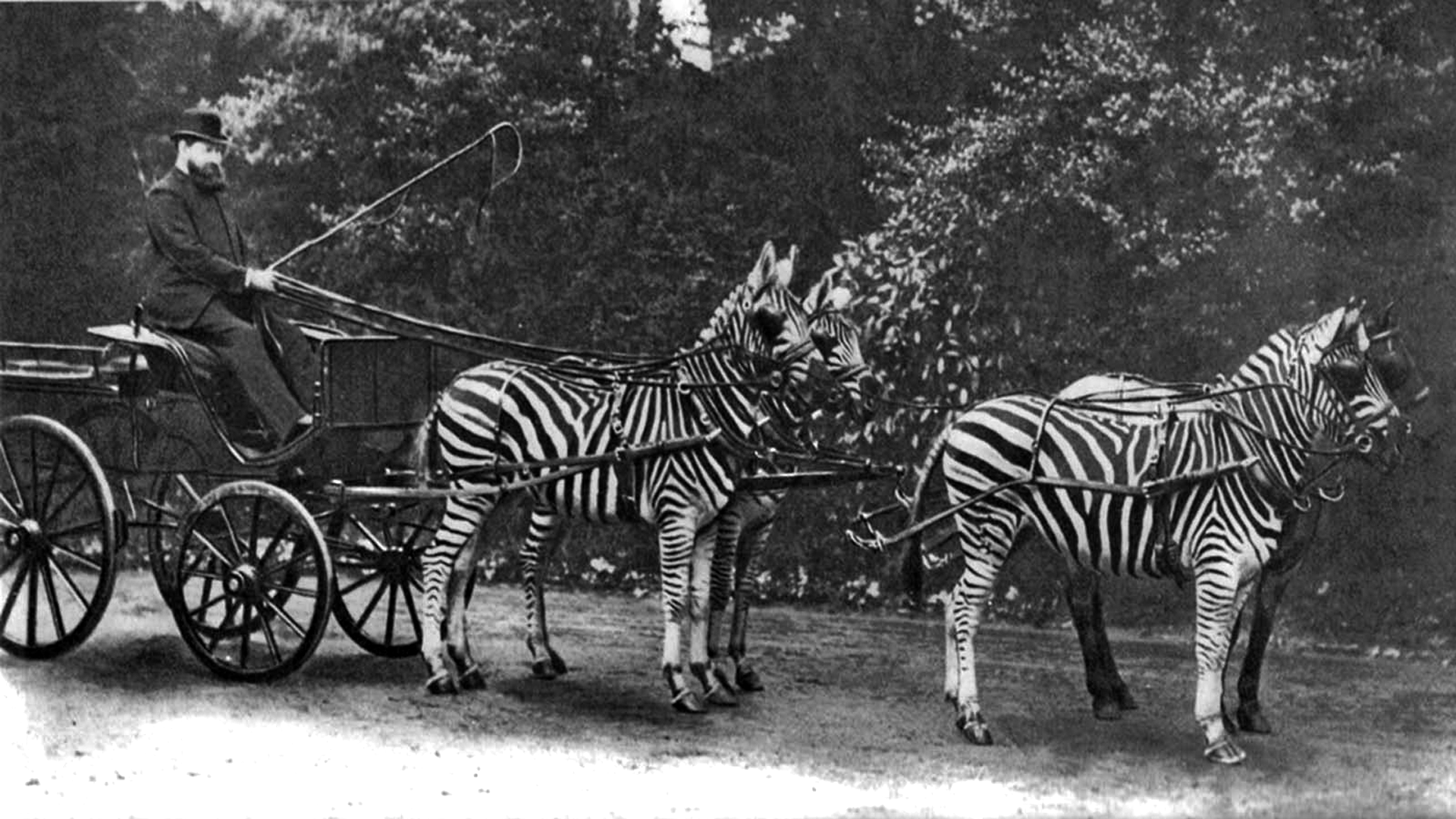 James Grenning and Jon Kern join the roundup today as we tour a cornucopia of nerd news from the previous week. At the end, James takes us on a tour of a cool new app he's using to do online coding training.