Podcast
2022-03-11 Nerd Roundup!
AI allows grandpa to tell you stories from beyond the grave. The computer science of wargaming. Testing asm directives in C++. All this and more this weeek!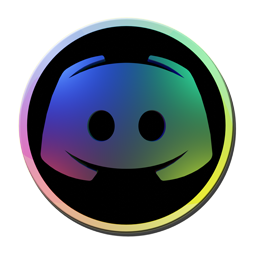 We had the top three Nerd Herders online this week: James Grenning, Greg Young, and Jon Kern. As you can imagine, it's been an exciting week for tech and tech-related news.