Podcast
2022-06-03 Nerd Roundup!
Wordle, brains, wifi your fat, AI, Settlers of Catan, and quality time versus quantity time. All that plus Terraform and hidden gold this week.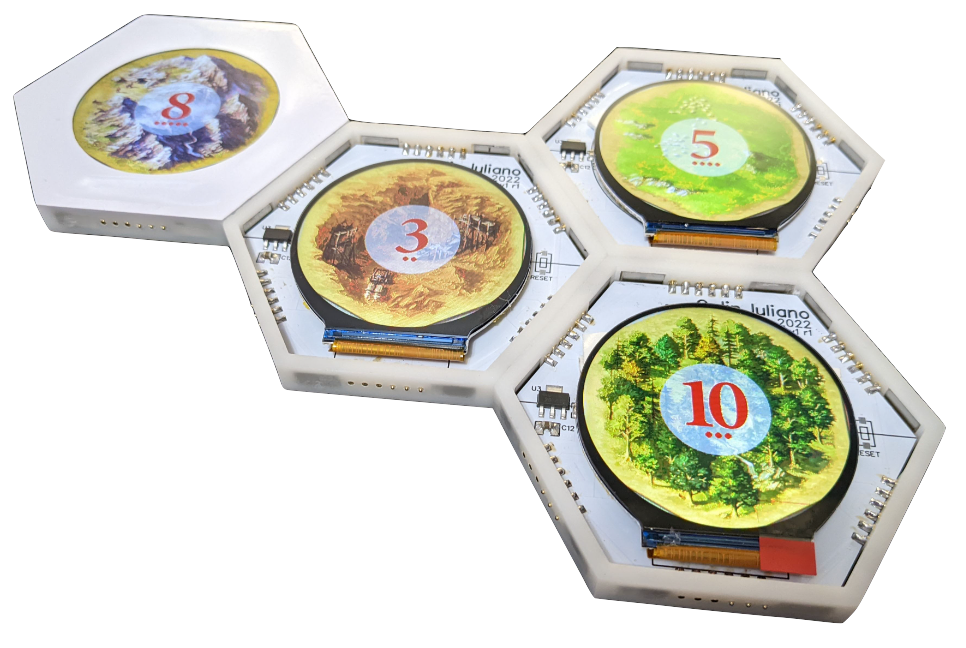 Fun time, lots of guests, and the roundup went off without a technical hitch! Woot!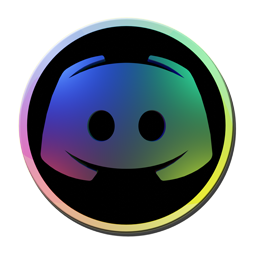 The Catan tiles project, shown above, was one in a string of really cool DIY electronic/programming projects we've been talking about over the years.